Northeast's Blog
History of the Planchet Strip New!
04/20/2017
Here's a neat letter and item we came across that was buried in our office.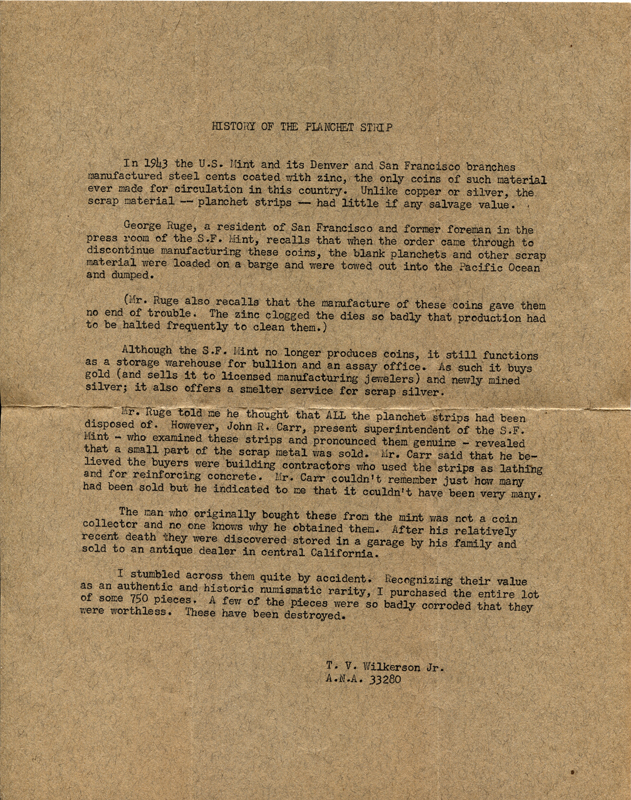 What's for Breakfast? New!
04/07/2017
There is 1 comment on this post.

Many of you are probably already familiar with the famous Sacagawea Cheerios Dollar. For those who are not, definitely read on!
5,500 Sac Dollars were struck in 1999 and delivered to General Mills to distribute in cereal boxes in an effort to generate interest in the new dollar coin. It turned out that the Sac Dollars later struck for circulation exhibited a slightly different design, namely in the eagle's tailfeathers. The tailfeathers on the Cheerios Dollars have intricate detail, whereas the regular issue pieces have tailfeathers with no detail.
We found an article from 2007 which mentioned an actual sealed box of Cheerios that had the Sac Dollar promotion logo on it sold on eBay for a little over $200! What would YOU do if you had a sealed box from back then? Open it or sell it?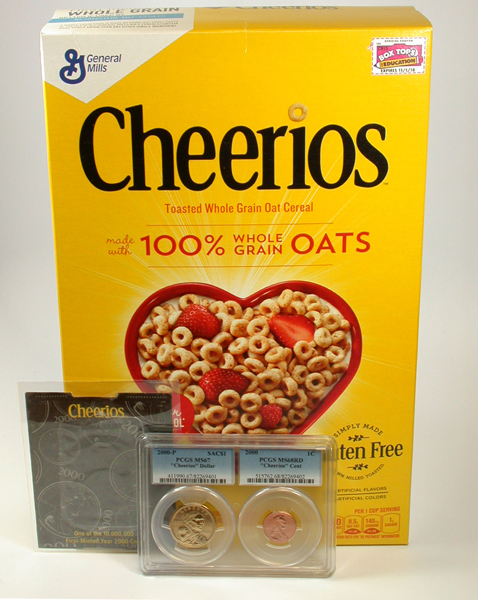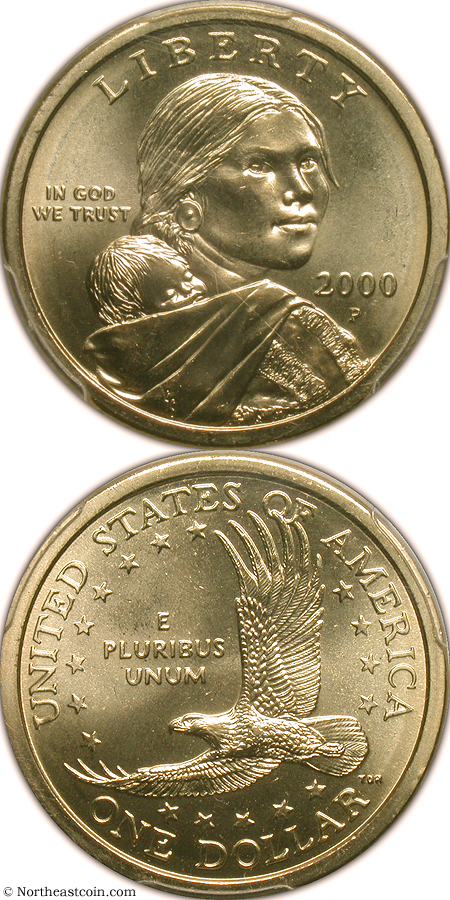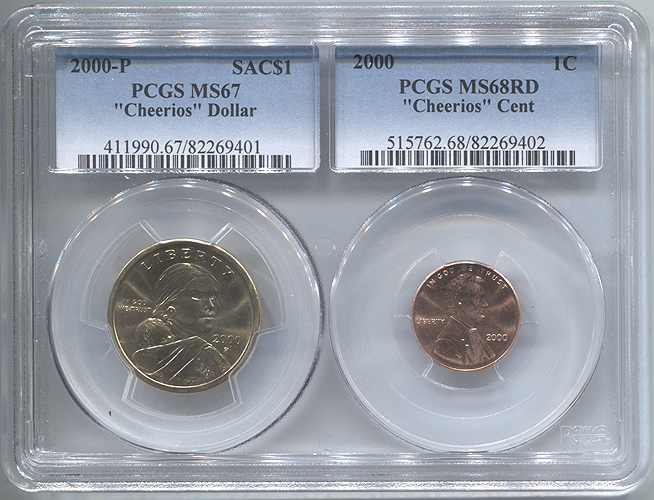 Created by: mm on 04/07/2017
Open It.
Mystery Coin Contest New!
03/23/2017
There are 2 comments on this post.

The image below is a close-up of a small area of an ecapsulated numismatic item. The first person to guess what item this image was taken from wins it! To take a guess, click the COMMENT ON THIS POST link in the lower right corner. Only guesses received via comments to this blog post will count. Good luck!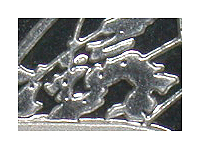 Created by: Pfflyer776 on 03/23/2017
Liberty silver dollar
From Northeast: Sorry, no. Please be more specific with your guesses.
Created by: caswellj on 03/23/2017
The 30th Anniversary PCGS Medal
From Northeast: Correct! That sure didn't take long. Congratulations! Please email your contact information to info@northeastcoin.com and we'll ship it out to you.
For those interested, here is what the entire medal looks like.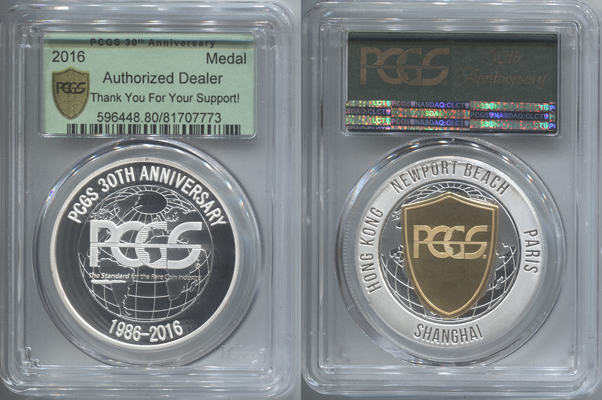 My Personal Collection New!
03/22/2017
There is 1 comment on this post.

The following was posted by Chris.
I often get asked by customers if I have a personal coin collection and if so, what's in it. I thought I'd take advantage of our blog to post some selections. The majority of my collection is comprised of medals, mostly 19th and early 20th century European medals. While my expertise is primarily U.S. coins, I have always appreciated the intricate designs of medals.I also have several world coins and some U.S. coins in my collection. Here are some highlights you might enjoy seeing.
1861 Great Britain Halfpenny NGC PF66 RB (Definitely one of my favorites. Finest RB of the date.)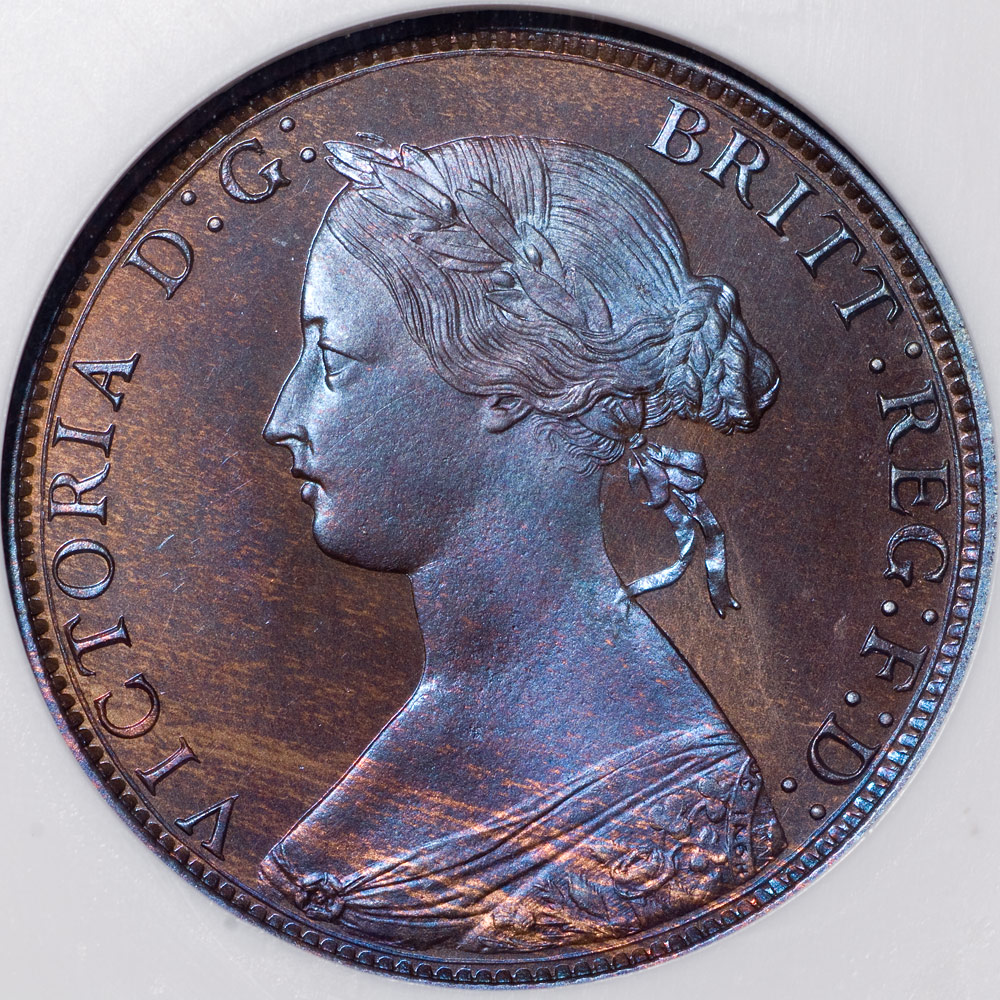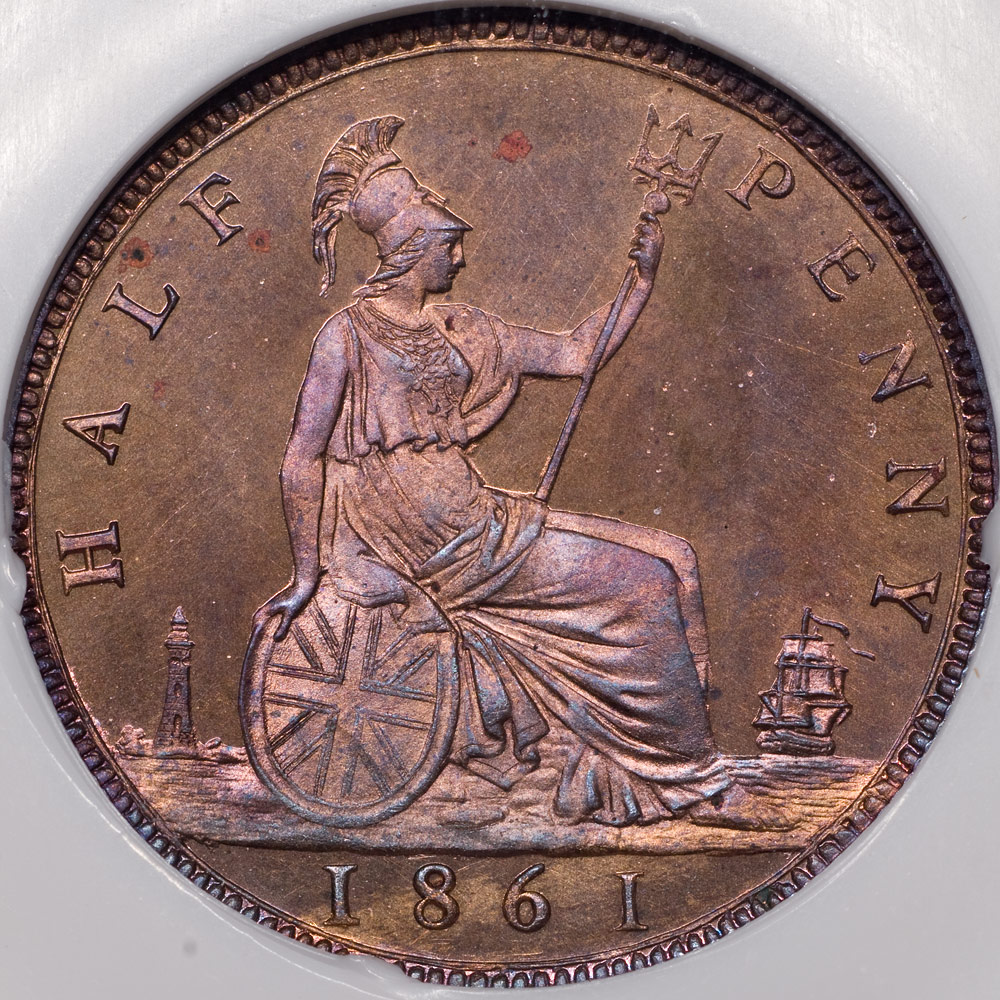 1877-A France 5 Francs NGC MS66 (Semi-PL, tied for finest graded.)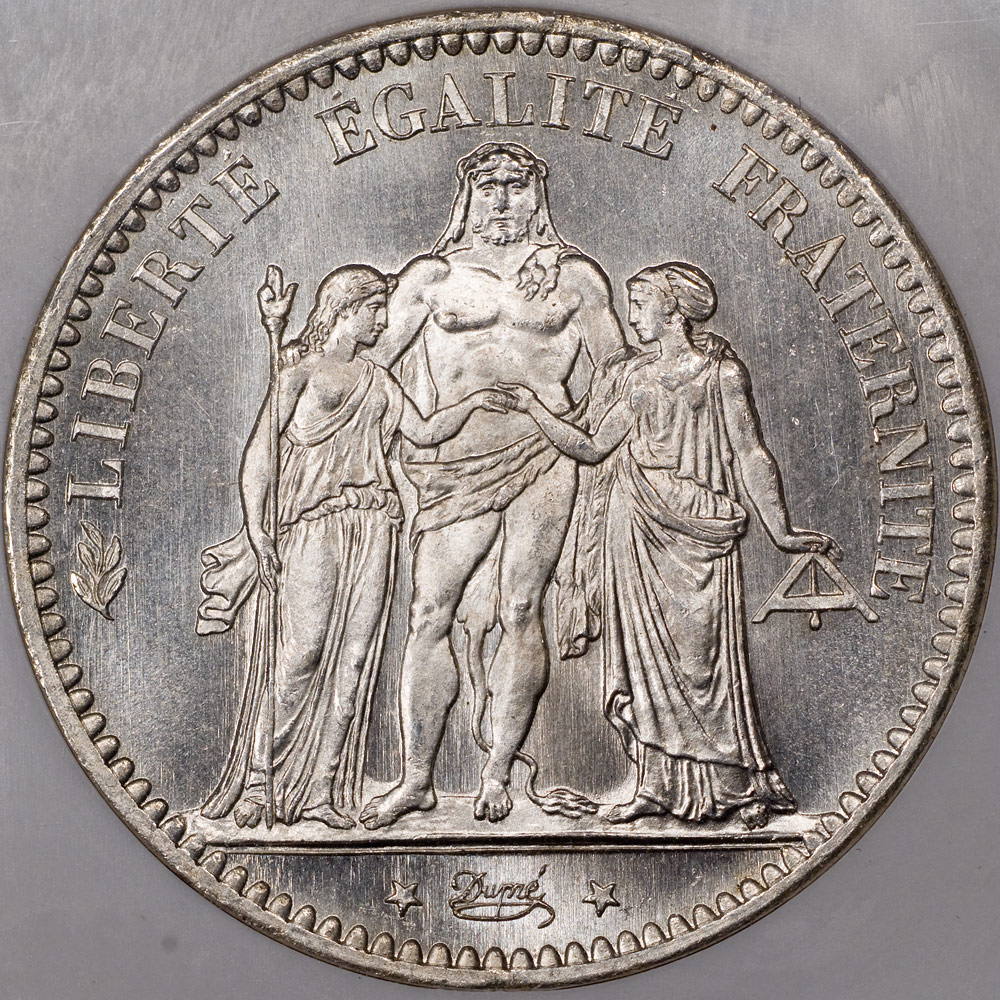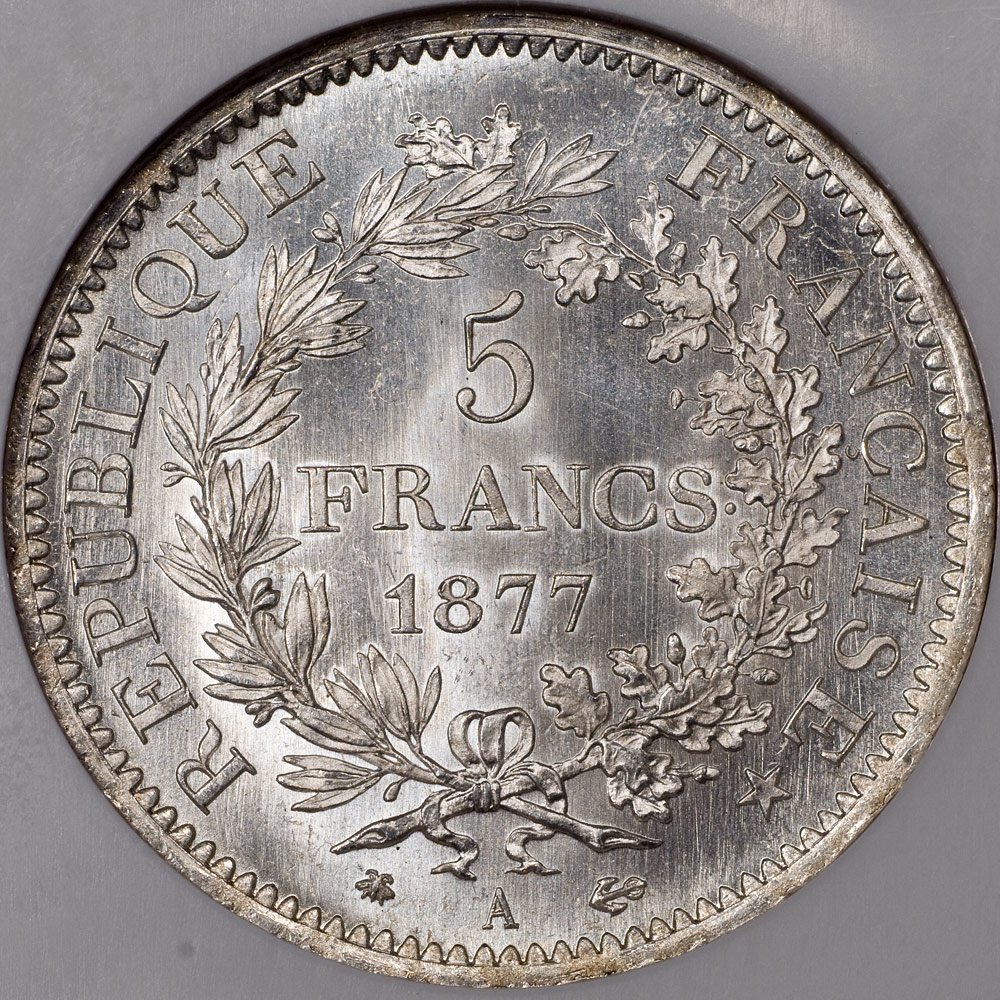 1904-A Germany Mark NGC MS67 (I'm always a fan of attractive toning.)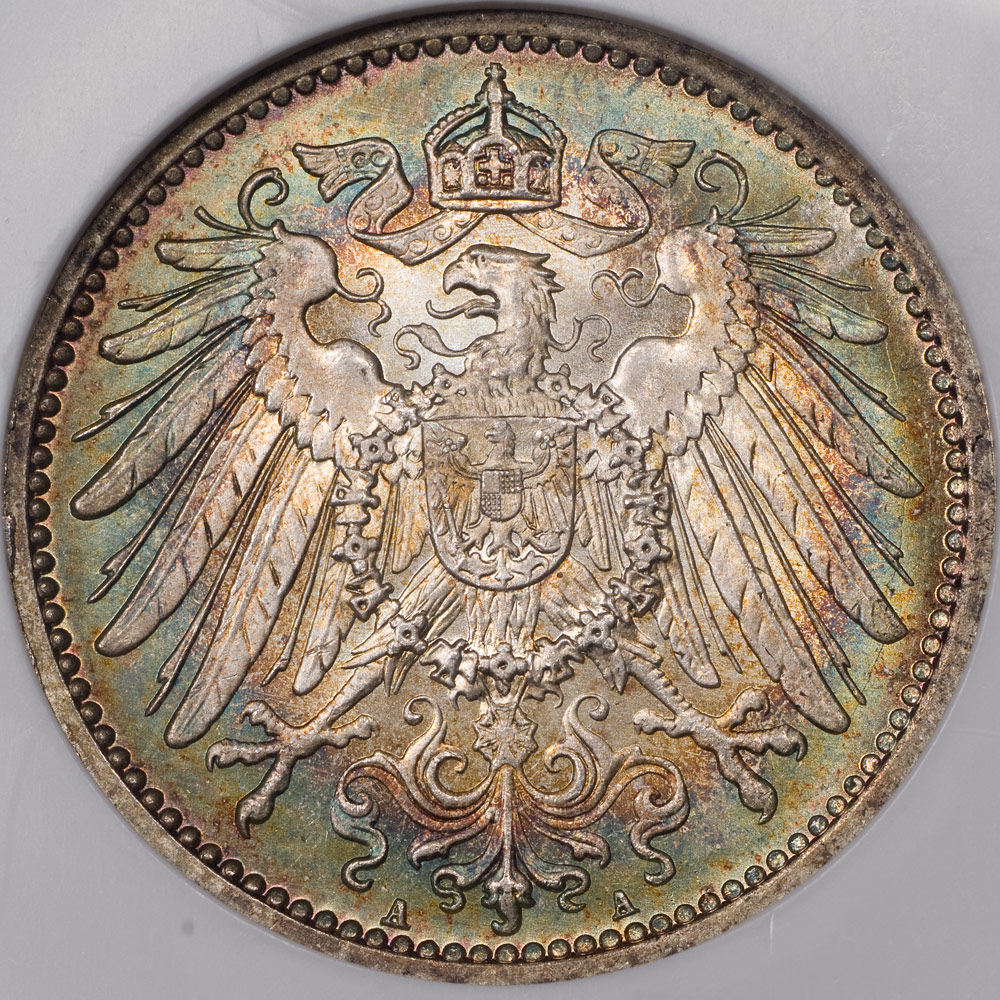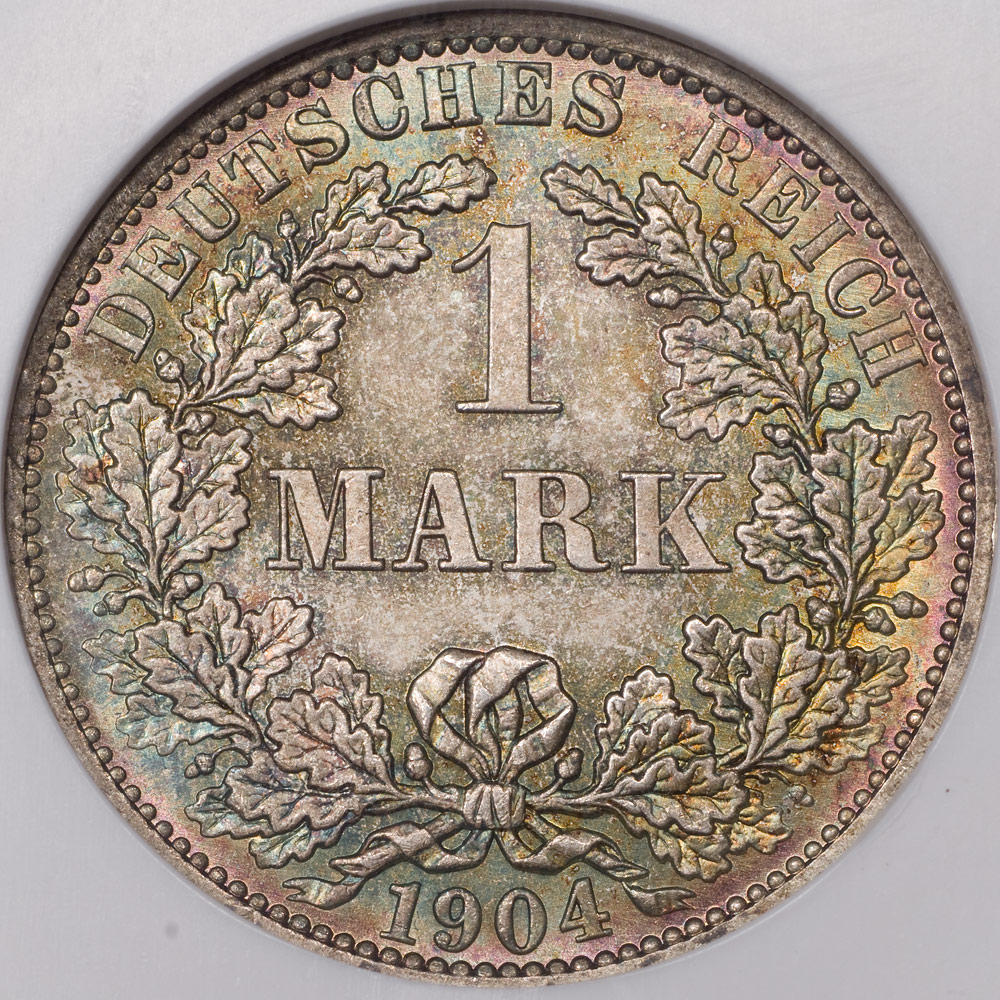 1909 Germany Saxony-Leipzig University NGC MS67 (Amazingly, there is one finer, which I'd love to see.)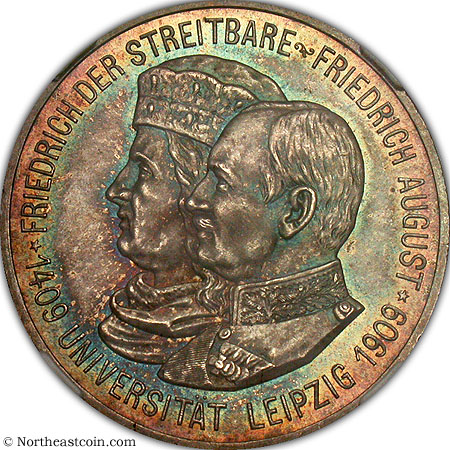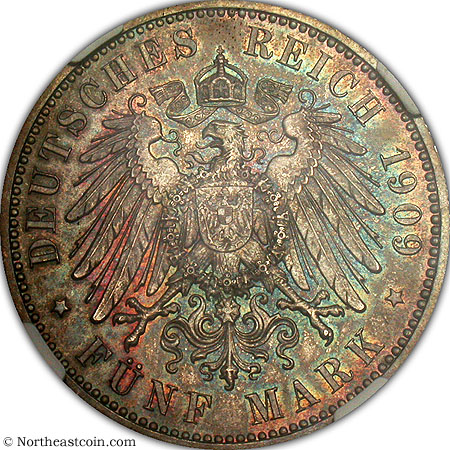 1902 Great Britain Halfpenny High Sea Level NGC MS66 BN (Not an exciting coin, but I like high-end/finest graded material.)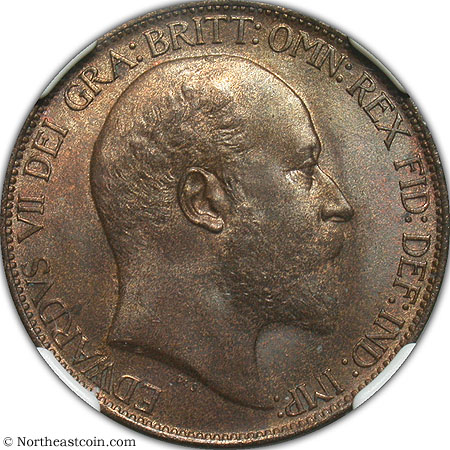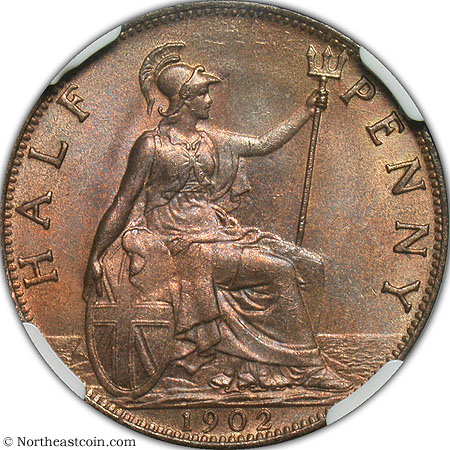 1894-A German New Guinea Mark NGC MS65 (Semi-prooflike. One of my favorite designs of any coin.)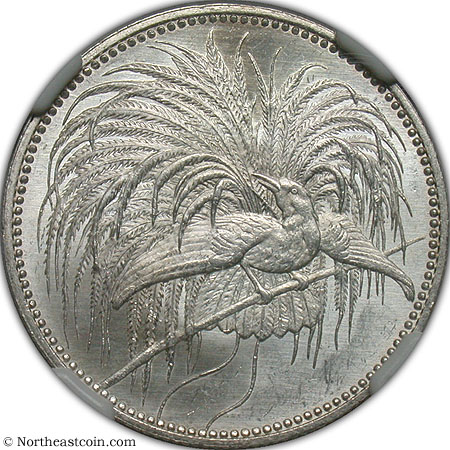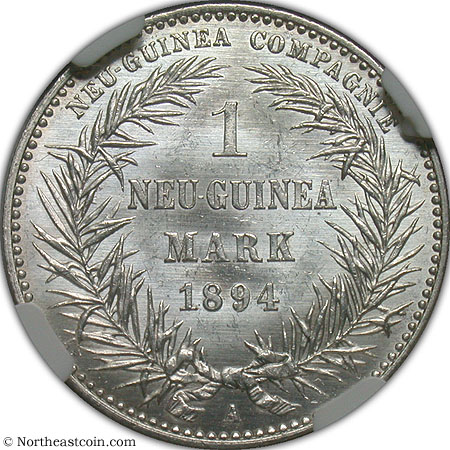 1913 France 2 Centimes NGC MS63 RB (Nothing special. Just cool color.)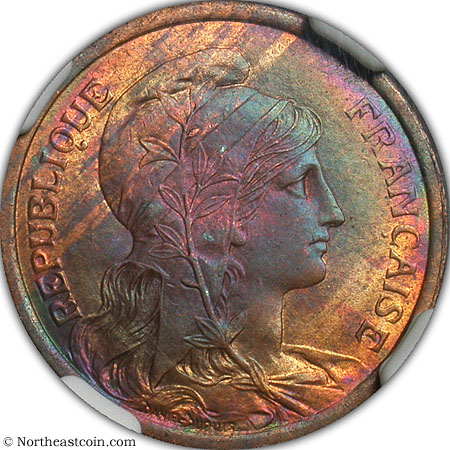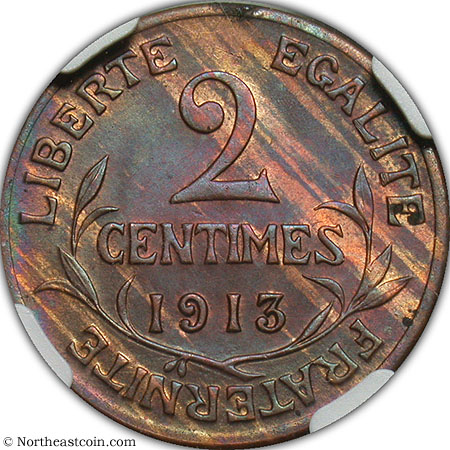 1842-Ng MA C.A.R. 8 Reales 42/37 PCGS AU50 (Many collectors love the sun design and I am no exception.)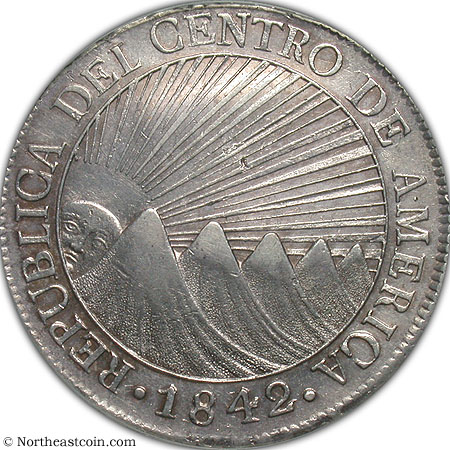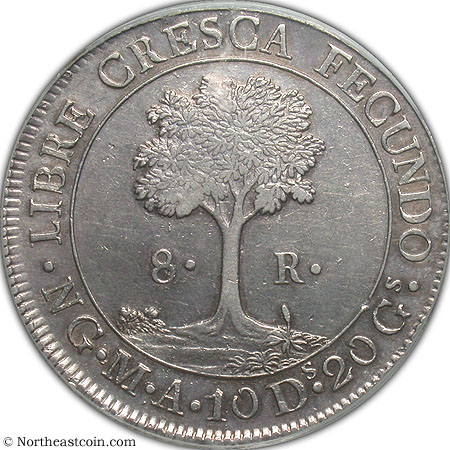 1797 Great Britain SOHO "Cartwheel" Twopence NGC PF63 BN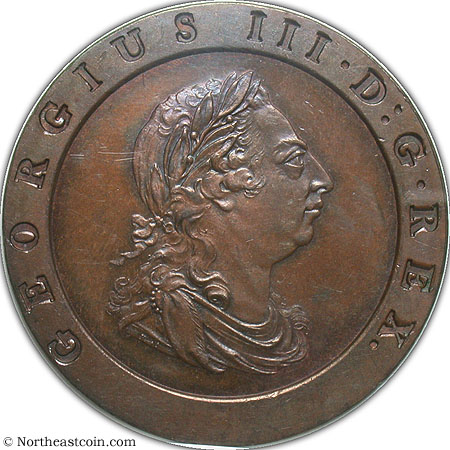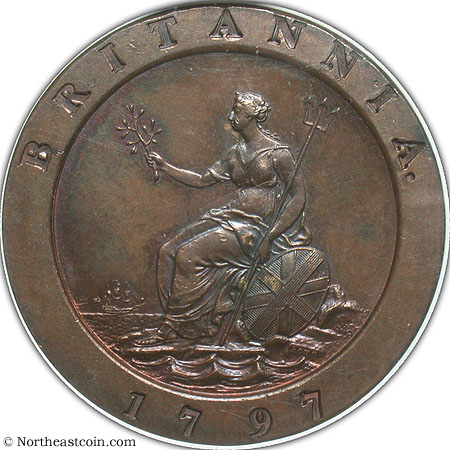 1883 Hawaii Quarter PCGS MS64 CAC (The most prooflike example I've seen!)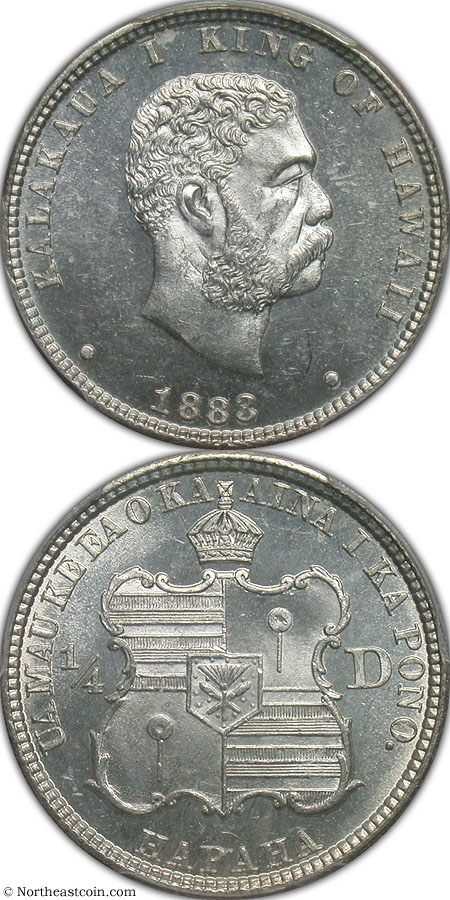 France World War I Medal (Somewhat eerie but impressive design. Uninscribed reverse.)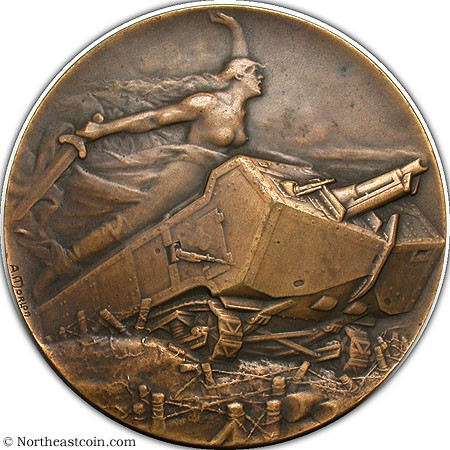 1828 Germany Alexander Humbolt Geographer (Exquisite high relief design.)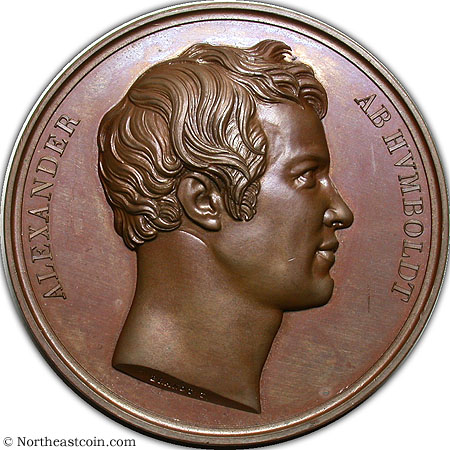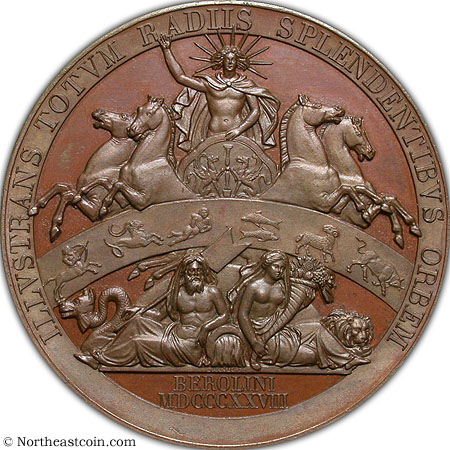 1825 Germany Fredrich Blumenbach Anthropologist (I like the reverse design. Knocked it out of an NGC MS65 holder.)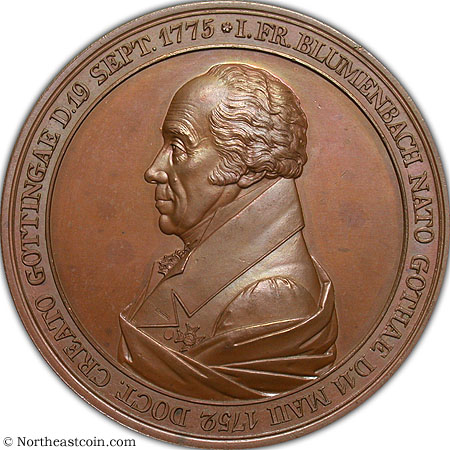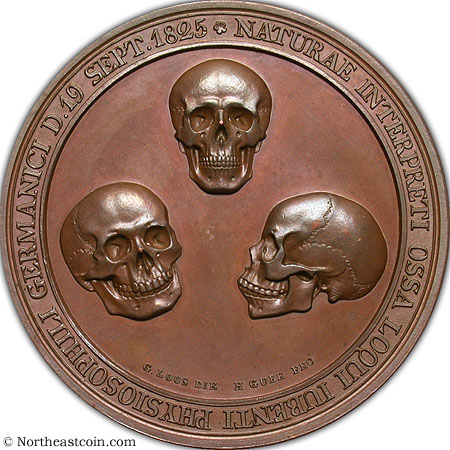 1881 Austria Marriage of Prince Rudolph and Princess Stefanie of Belgium (Amazingly intricate design. Big fan of original cases.)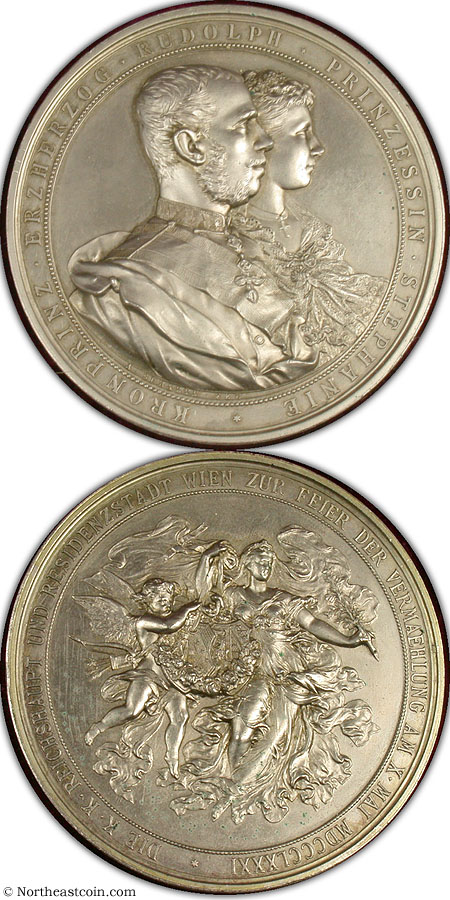 1837 Great Britain Royal Academy of Arts Award Medal (Awarded in 1874. Features the Belvedere Torso. It took me a few years to pry this out of the hands of a former colleague.)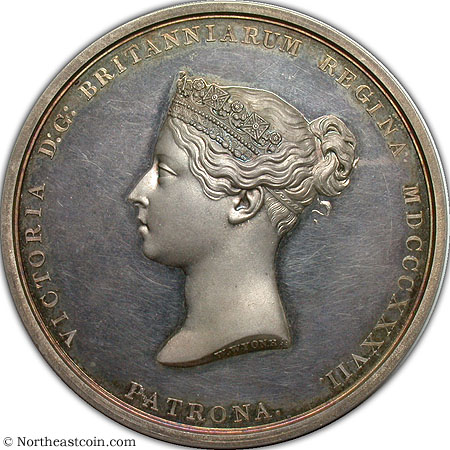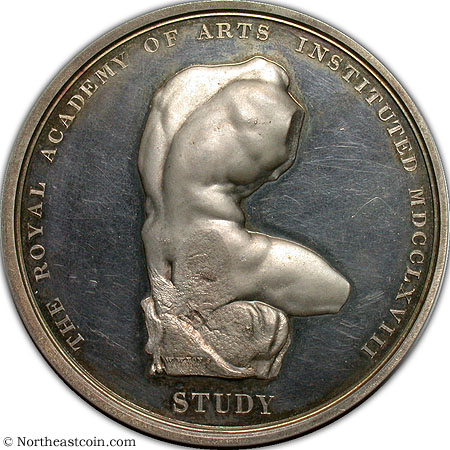 1893 Columbian Exposition Medal (Struck/pressed in wood!)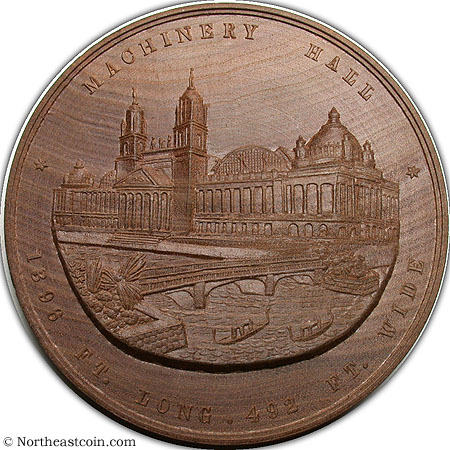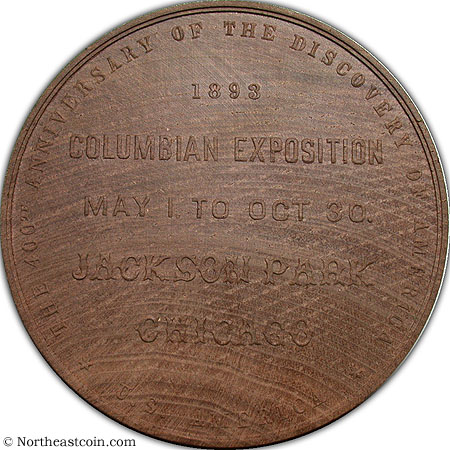 New Orleans obsolete and national bank notes (I was born in Louisiana and moved up to MA from the NOLA area, so I have several of these in my collection.)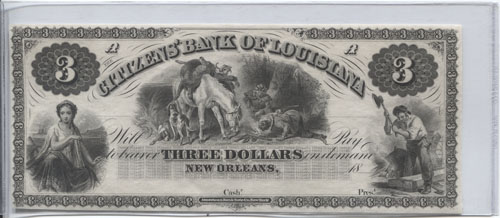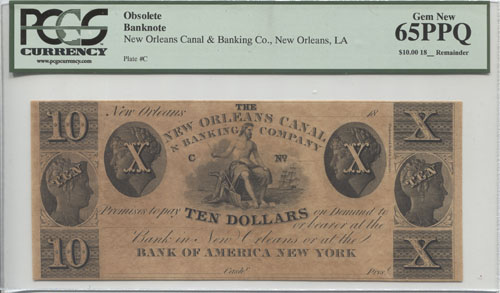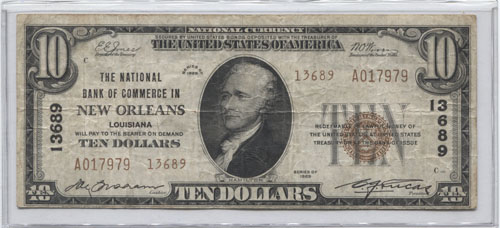 Created by: classicCoins on 03/25/2017
I agree - some of the designs on the medals are stunning. Thanks for sharing.
No AW? Yes Way! New!
03/20/2017
An interesting coin we just sold is the 1945 No "AW" Walking Liberty Half. As far as diagnostics are concerned, this is more correctly known as a die state, rather than a true variety, as polishing of the die to remove clash marks or erosion lines obliterated the designer's monogram.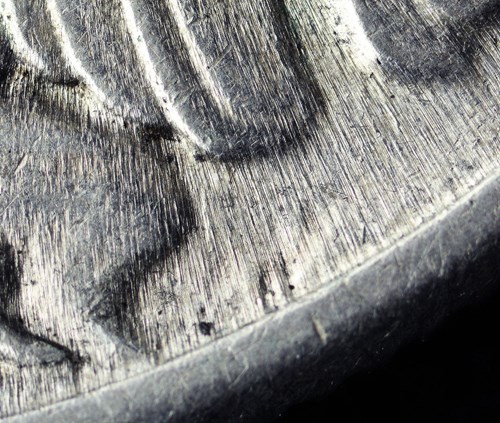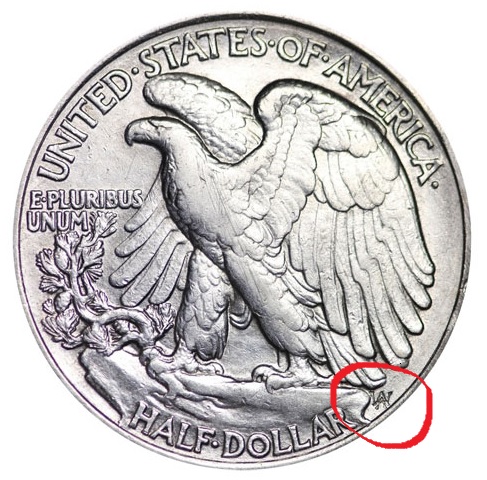 The one we just sold is the first non-proof No AW Walker we've offered and the only 1945 issue we've even heard of.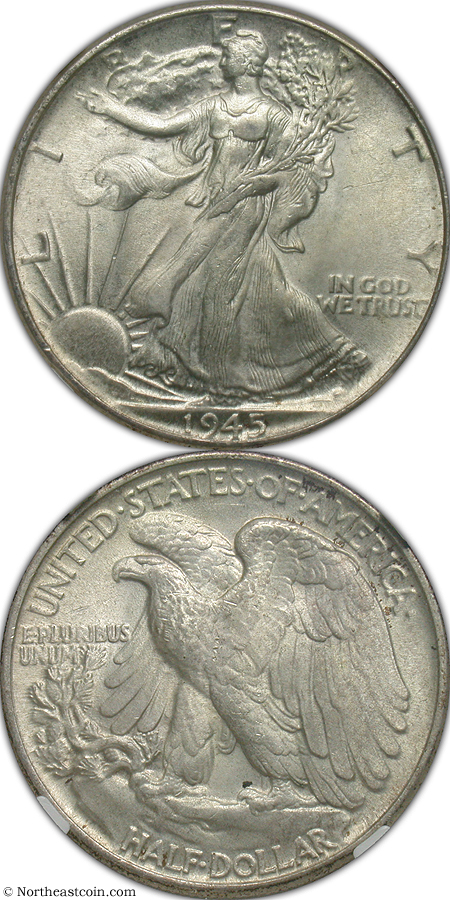 _________________________________________________________________
Copyright (c) Northeast Numismatics Inc.
800.449.2646
Home
|
Inventory
|
Contact Us