Northeast's Blog
The Concord Museum New!
05/11/2018
The following was posted by Tom.
Normally with a heading like this, you would expect us to be discussing or offering new material: Perhaps recent purchases from a show, coins returning from the grading services, or purchased collections. This is a different story.
Last fall we got a call from the Concord Museum's curator, David Wood. The Concord Museum www.concordmuseum.org has an impressive collection of historical, literary, and decorate art treasures. One area that was missing from the museums holdings was numismatic items. David discussed the desire to add numismatics to its collection and how Northeast could help with that. We happily agreed to make a donation to the museum.
We came up with a group of gold, silver, and copper coinage, as well as tokens, Colonials, and paper money from late 18th to early 19th century. These are currently a small part of a much larger current exhibit called "Fresh Goods: Shopping for Clothing in a New England Town." This current exhibit runs thru July.
Our home town museum reflects our rich history, from the beginnings of the American Revolution with the "Shot Heard Round the World" at The Old North Bridge (not far from our office) thru the literary era of Thoreau, Emerson, Hawthorne, Alcott and others. Northeast is proud to be a part of this history.
If you are ever in our home town, we hope you will plan a visit to the museum. And be sure to let us know when you're in town, as a visit to Concord would not be compete without a visit to Northeast Numismatics!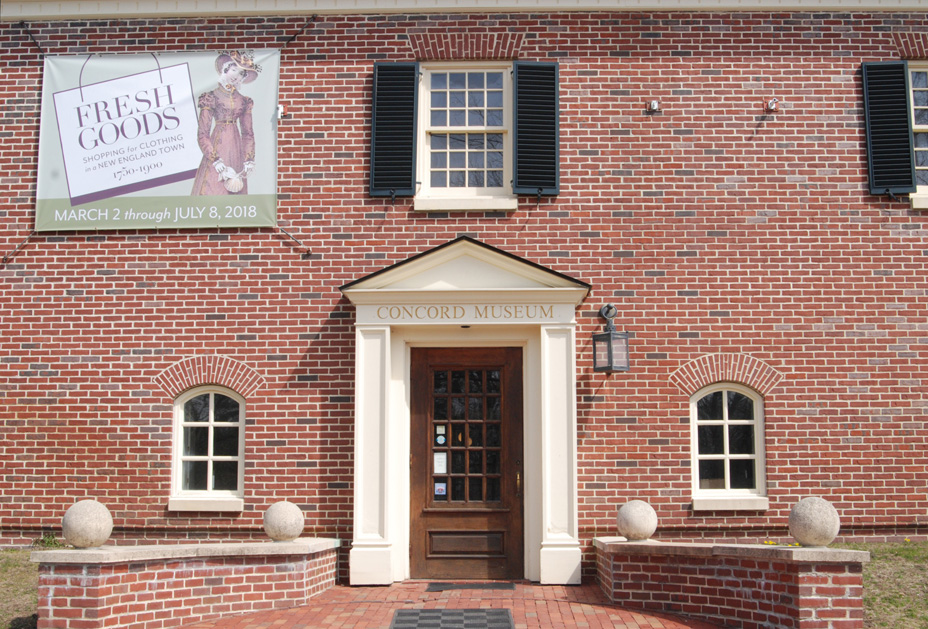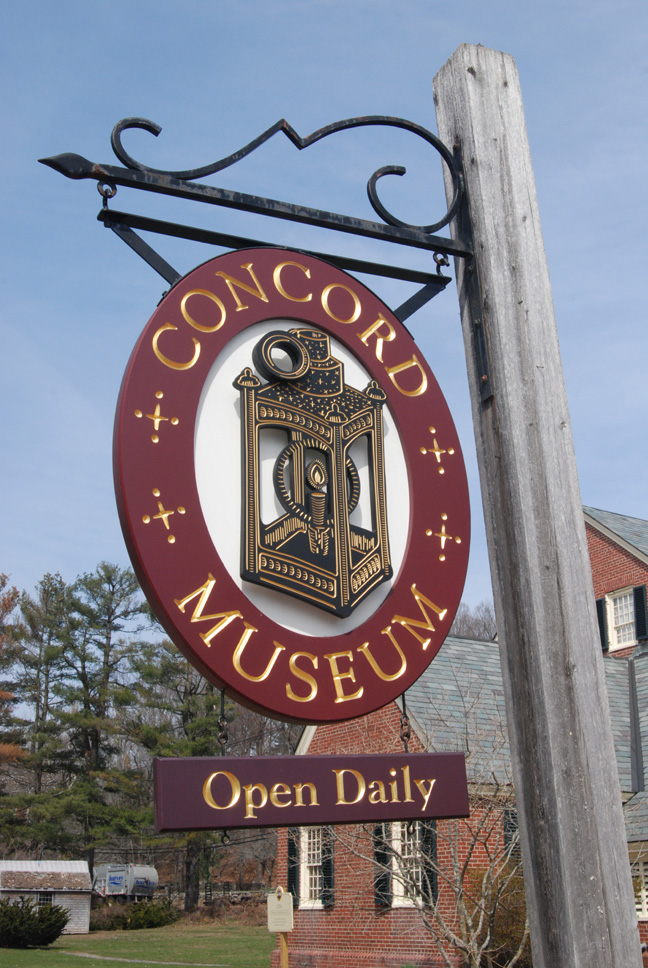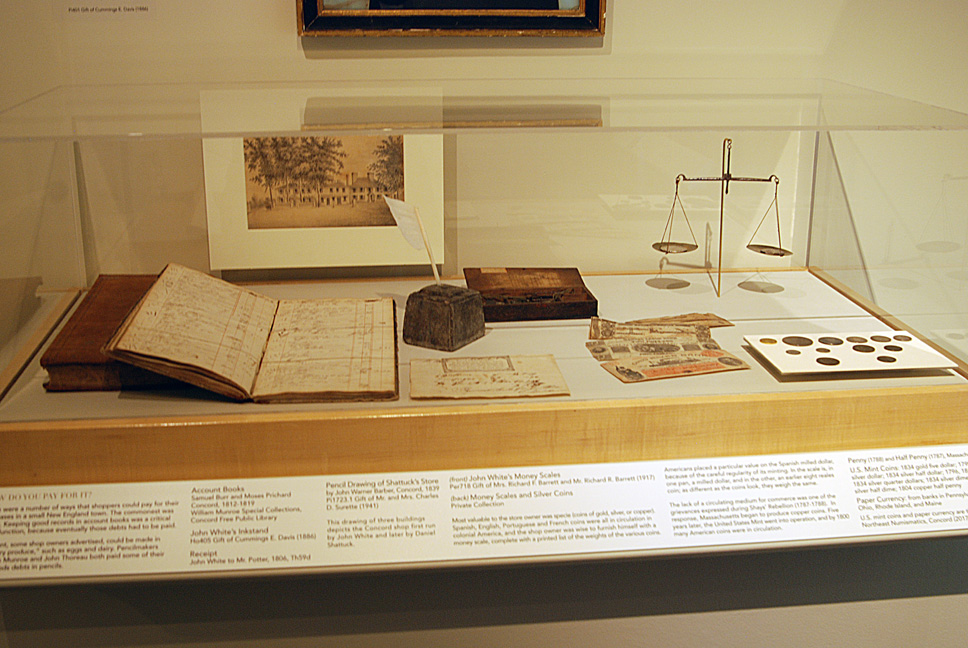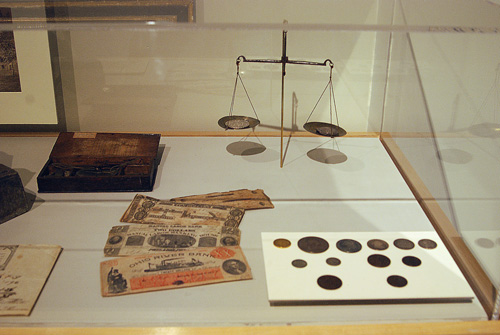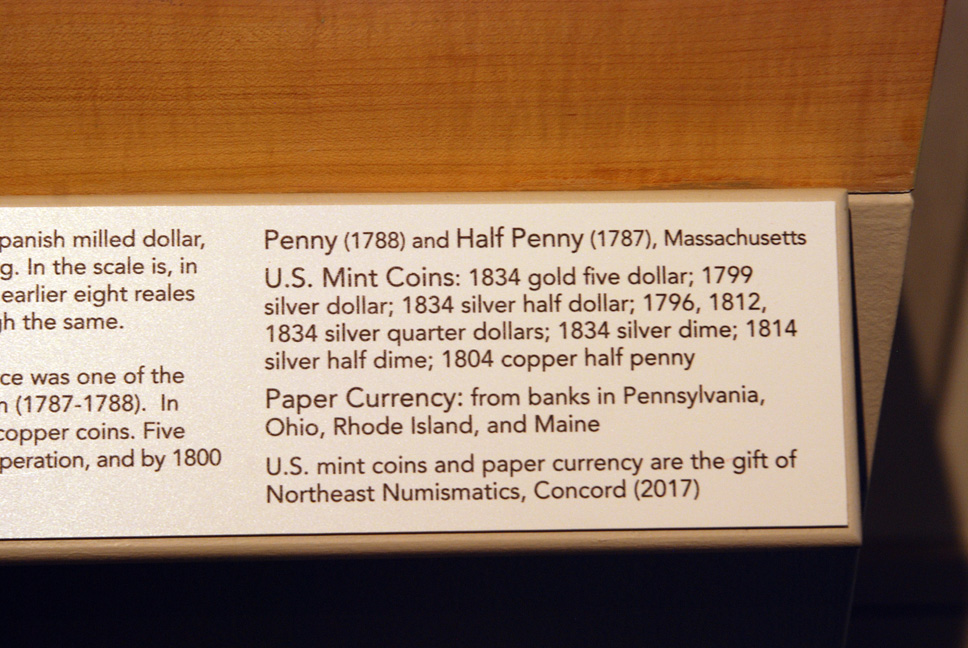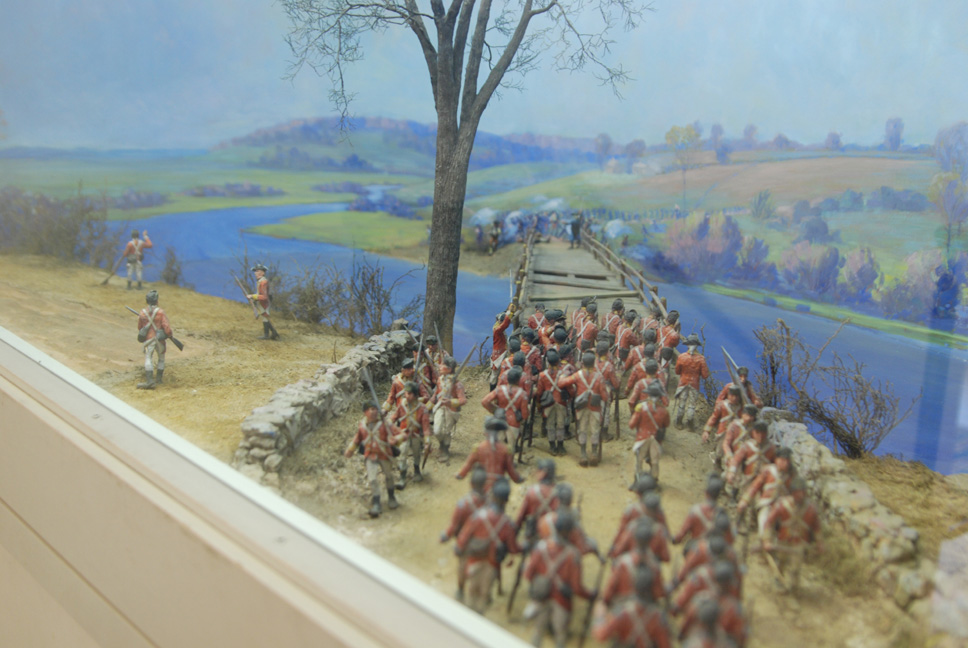 Neat 8-foot strip of Steel Cent webbing New!
04/12/2018
A magnificent artifact of wartime cent production, this unique, eight-foot strip of webbing has a most unusual story.
A building contractor from the Denver area gained possession of the punched strip more than thirty years ago. Someone delivered a large quantity of the webbing to his work yard, thinking that he could find a use for the 'scrap metal.' The contractor decided to reinforce the walls of a house he was building with the strips, forever sealing them in plaster.
The contractor only had two strips left when he learned about their numismatic importance. He cut the shorter strip in two, mailing half to the Smithsonian and half to the ANA Museum, and kept the longer, eight-foot strip for himself. Once word spread about the contractor's discovery, he was visited by two agents from the Denver Mint Police, looking to reclaim what may have been stolen property (any strips of webbing are technically property of the U.S. Mint). They dropped the case after concluding that it was impractical to dismantle the house or recycle his strip for steel.
This strip of webbing has been preserved nicely, and exhibits no rust or tarnishing of any sort. With only one rung broken in the nearly 1200 that make up the strip, it is remarkably well intact. There are a few minor bends, which do little to distract from the wow-factor of the piece. It is fully original and unrestored.
It is impossible to discern the date and mintmark on the coins minted from most other strips, yet due to the steel composition and discovery in the Denver area, we are very confident that this strip was used in the production of 1943-D cents.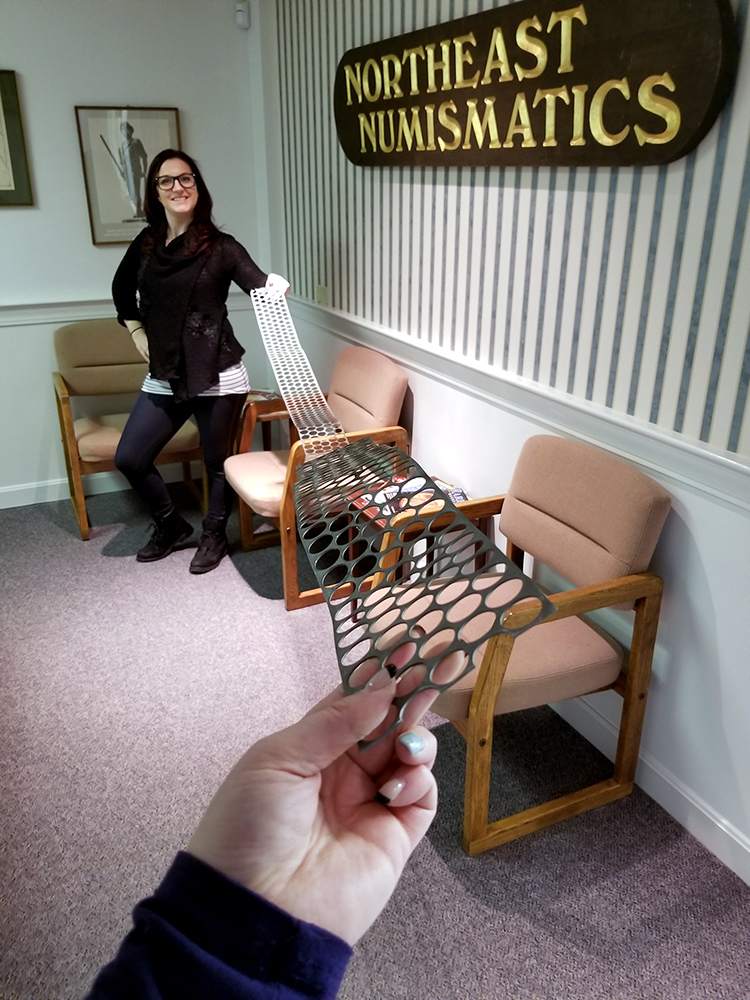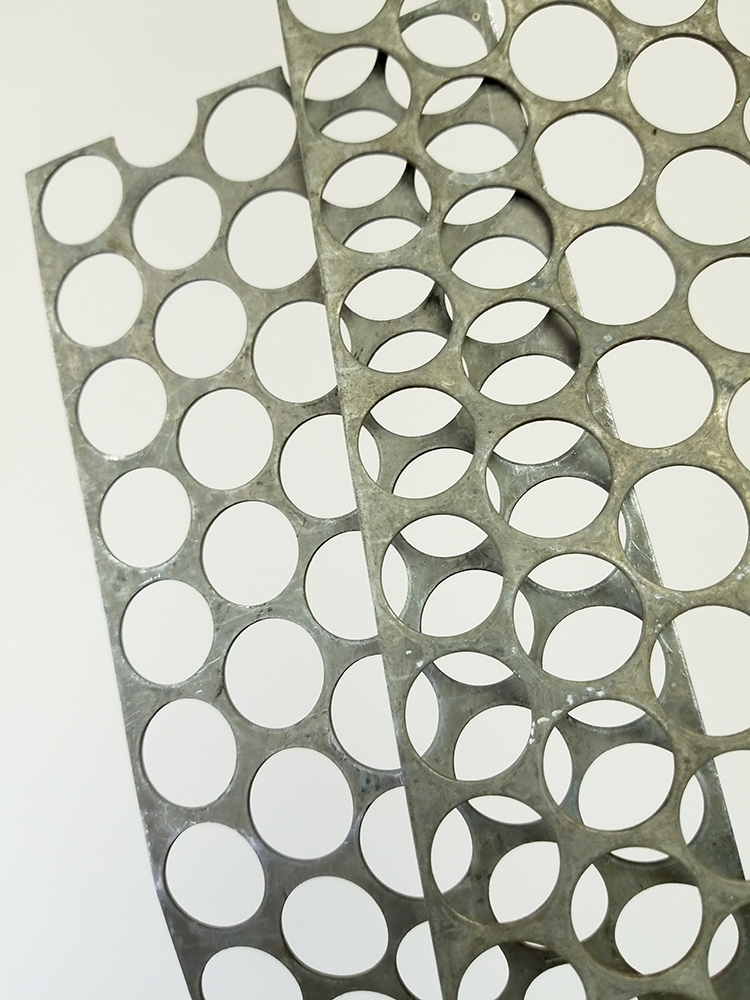 What to do with your coin publications? New!
03/16/2018
There are 2 comments on this post.

Tom wrote a guest article for the E-Sylum. Here's something you can consider regarding your already-read coin publications that you receive in the mail:
As we age we inevitably end up going the doctor's office more often, at least I do. When I remember I have been bringing a recent copy of The Numismatist with me, not to read while I wait for my appointment but to leave in the waiting room. The hope is that someone will view and possibly take up our fine hobby. It may never happen but it is a small effort to encourage a future numismatist.
We all lament at the fact that our collector base is aging and I suspect that the majority of ANA members are just tossing their month-old copy and not building a library so why not do so? If everyone made this small effort there would no doubt that it would have the desired result with some. It is certainly better than having your copy sit on your shelf never to be viewed again or automatically going to the recycling bin.
Created by: oih82w8 on 03/27/2018
Sounds like a great idea!
Created by: Barry on 03/29/2018
My wife and I regularly drop off recent copies of Coin World during doctor visits. On several occasions I've observed they are quickly picked to read and provide a welcome change from the usual medical stuff. The monthly issues go to the local library
Happy Mardi Gras! New!
02/13/2018
There are 2 comments on this post.

Our annual tradition - a Paul's Pastry king cake!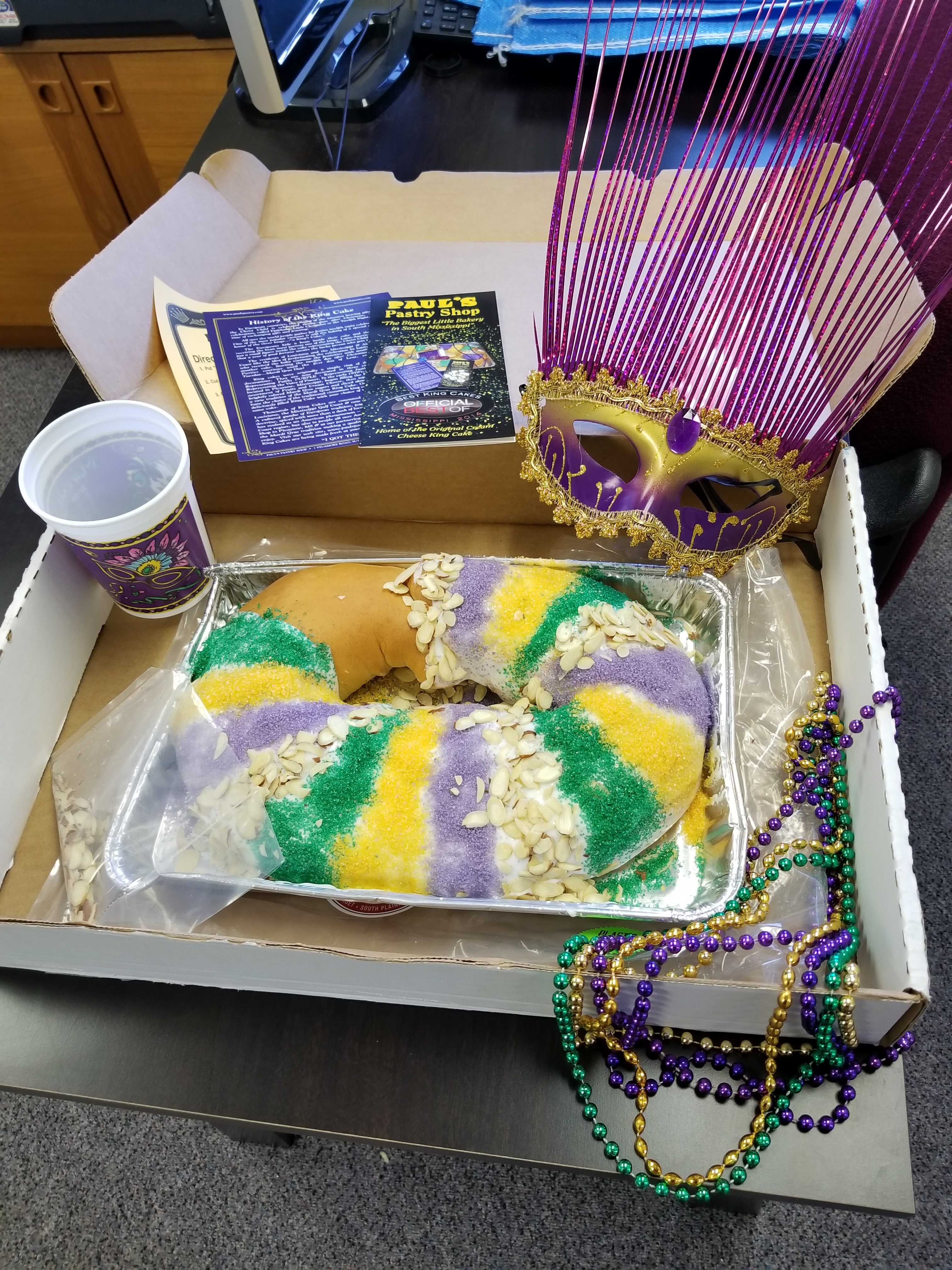 Brian hard at work describing a coin for a customer.
A little touch of NOLA in Chris' office.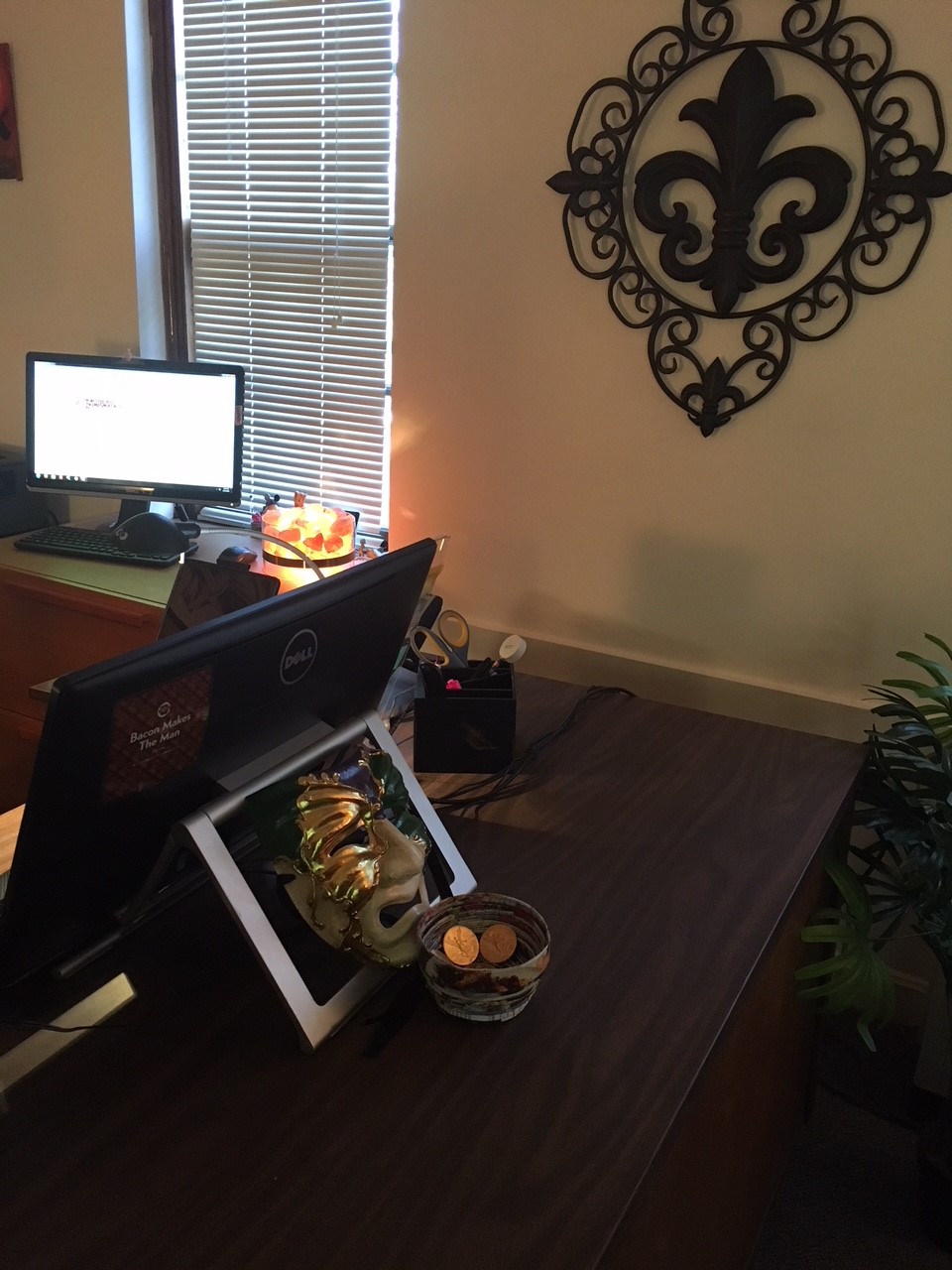 Created by: Panda on 02/13/2018
Very nice office space!
Created by: Northeast on 02/14/2018
Thank you, Panda!
The Patriots lost... New!
02/06/2018
...which we are very disappointed about. Unfortunately no one guessed the exact final score of the game in our contest. Not too surprising, however, considering what the score was (41-33).
We have already contacted the ten contestants in our contest whose guesses were closest to the final score. The closes was by R.C. of Maryland who guessed Eagles 42, Patriots 35.
Thank you to all who participated. We have confidence in Bill and Tom getting us to another Super Bowl, so hopefully this won't be our last such contest!
_________________________________________________________________
Copyright (c) Northeast Numismatics Inc.
800.449.2646
Home
|
Inventory
|
Contact Us